Real Estate
We create & craft projects that ooze creativity in every aspect. We try to create a benchmark in everything we do.
Our latest project is BYRON PROJECT. Our headquarters are located in our own building situated right in the heart of Nicosia, just in front of the Municipality and the newly constructed Eleftheria Square. We use one floor for our offices and the rest we rent them out to reputable companies and organisations.
Cyprus
Visit the BYRON Project
Romania
Visit the Cold Mountain Project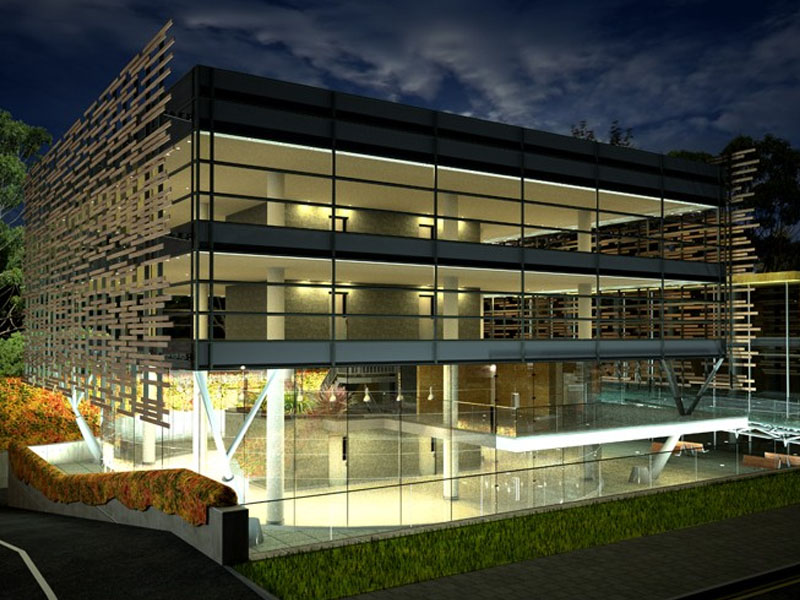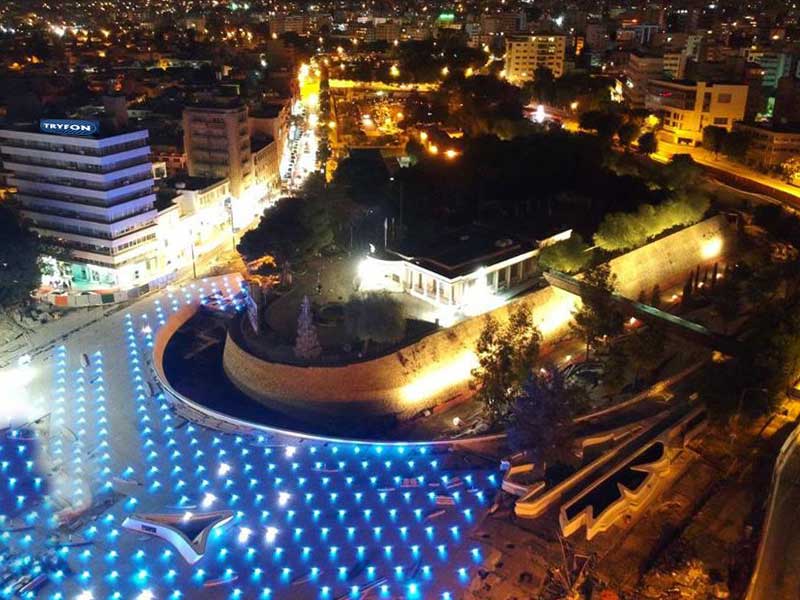 Manufacturing & Export
S.M. Tryfon Ltd specialises in manufacturing, export and trading of foodstuffs to the Middle East, North Africa and beyond. We placed our products in this market since early 1980's and we also consider ourselves experts in the contract/private label packing and supply for supermarket chains and big organisations.
S.M. Tryfon Ltd
Visit Web-site
Import & Local Distribution
Tryfon Tseriotis Ltd provides first class services in sales, marketing and distribution of Premium Brands in the Cyprus market with the vision to become the pioneer in the Cypriot Retail market.
Tryfon Tseriotis Ltd
Visit Web-site
Our Headquarters
Nicosia Cyprus:
Tryfon Building, Eleftheria Square
Nicosia 1011, Cyprus
Phone: +357 22 677 272
Fax: +357 22 680 498
Email: info@tryfon.com