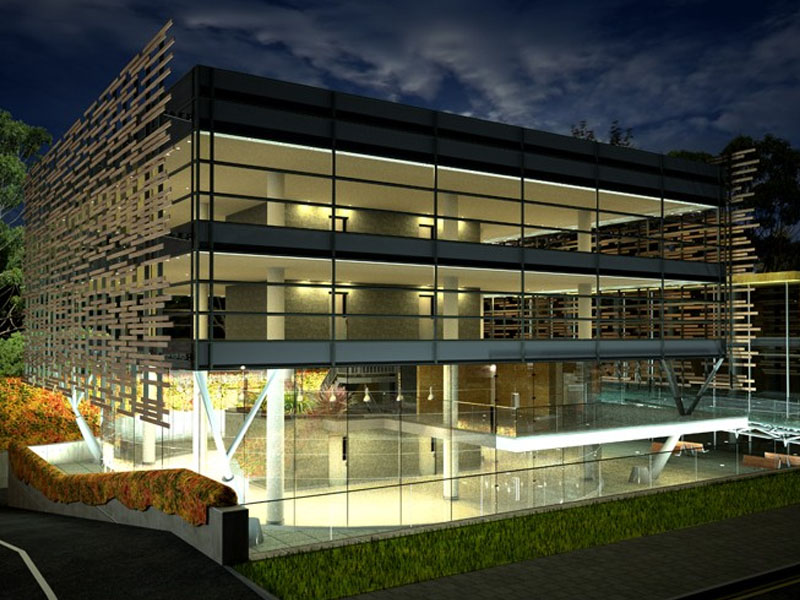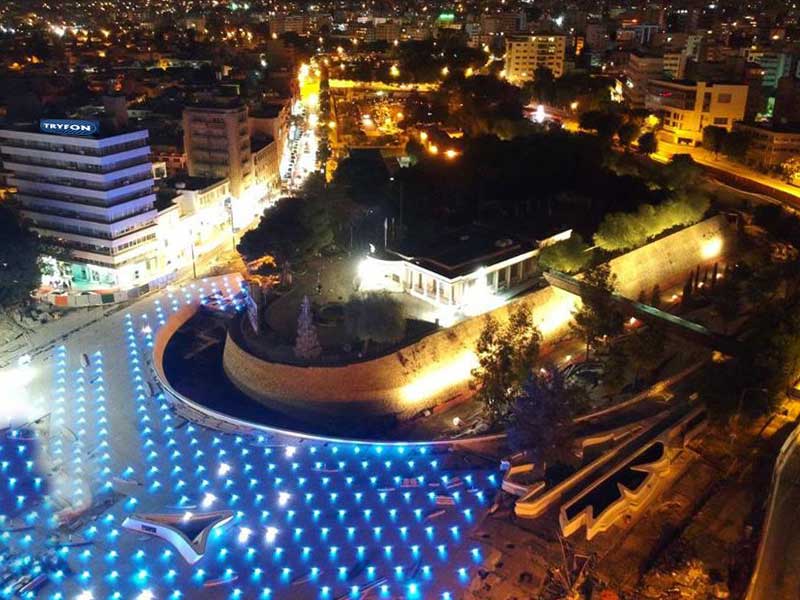 Manufacturing
S.M. Tryfon Ltd. specializes in the manufacturing and export of Foodstuffs and in the supply of premixes and formulations to manufacture our products and a variety of related products in other countries.
S.M. Tryfon Ltd.
Visit Web-site
Distribution
Tryfon Tseriotis Ltd. provides first class services in sales, marketing and distribution of brands in the Cyprus market with the vision to become the pioneer in the development of the Cypriot Retail market.
Tryfon Tseriotis Ltd.
Visit Web-site
Our Headquarters
Nicosia Cyprus:
Tryfon Building, Eleftheria Square
P.O. Box 24591 Nicosia, Cyprus
Phone: +357 22 677 272
Fax: +357 22 680 498
Email: info@tryfon.com